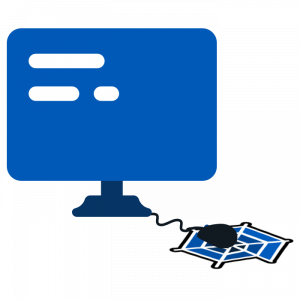 MITRE Engage™ seeks to help the defender, the frontline innovator, by lowering the barrier to entry while raising the ceiling of expertise for those seeking to use adversary engagement technologies.
We at MITRE are strong believers that cyber deception technologies, unlike many other defensive technologies, are not "fire and forget." Rather, deception technologies should be deployed as part of an intentional strategy that drives toward well understood goals. As such, Engage is designed to help defenders:
Safely and effectively engage in denial, deception, and adversary engagement.

Engage seeks to provide the community with the resources they need to understand how to effectively and safely use adversary engagement technologies to meet their goals, whether they are AE experts or novices.

Drive future progress and innovation.

Engage hopes to build a unified community of professionals contributing expertise and sharing insights to grow and mature the technology space.

Build a sharing community of adversary engagement practitioners.

Engage hopes to facilitate information sharing and networking as the AE community continues to grow and mature.
Copyright © 2022 The MITRE Corporation. All Rights Reserved.