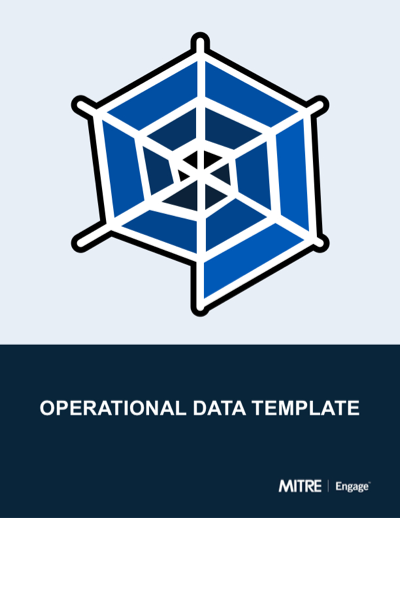 This template provides a guide to help organize and store operational data.
It is important to carefully store operational data. Use this template to structure the data your team will analyze and compare, both within a single investigation and across multiple operations. Remember to practice good Operational Security (OPSEC) when storing and sharing data.
Fill out this form to provide feedback on this resource!